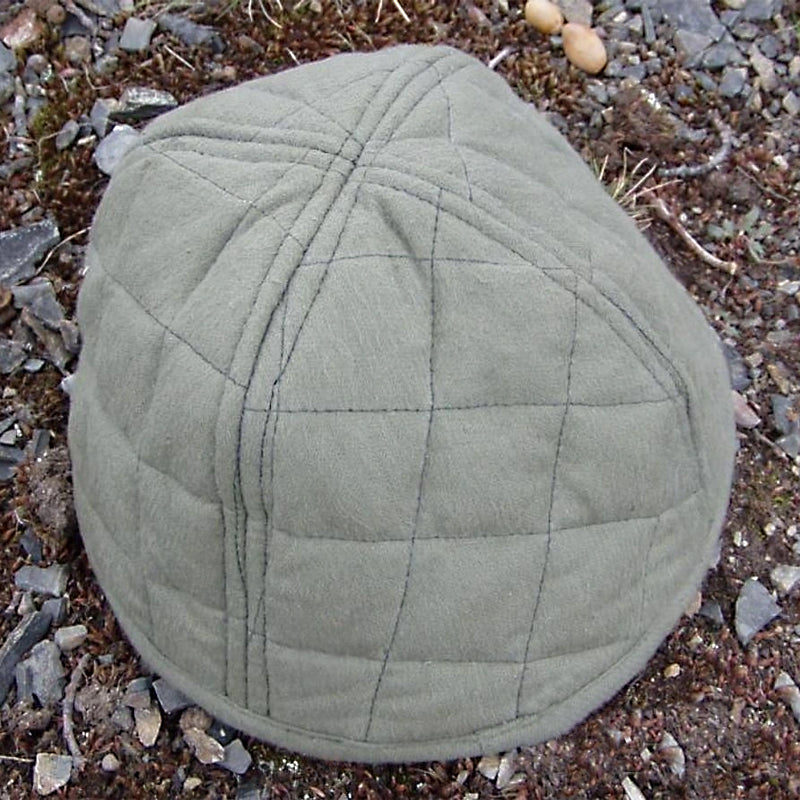 Padded Helmet Insert - Wool
Padded Helmet Insert - Wool
description
Padded Helmet Insert - Wool
Hand sewn out of wool, this textile arming cap offers a thin layer of padding between your head and your helmet.
Comes in a one size that can work with most head circumferences. Color may vary.
Worldwide shipping available!
US Customers: Typically ships in 1 business day, delivers in 2-5 days.
Outside of US: See shipping options during checkout.

Share on social media:
Quick links
Contact Us:
info@sonsofvikings.com
(757) 652-1366
Sons Of Vikings
1108 Fairway Drive
Chesapeake, VA 23320
Sign up to our mailing list